Trusted Mobile Gaming Company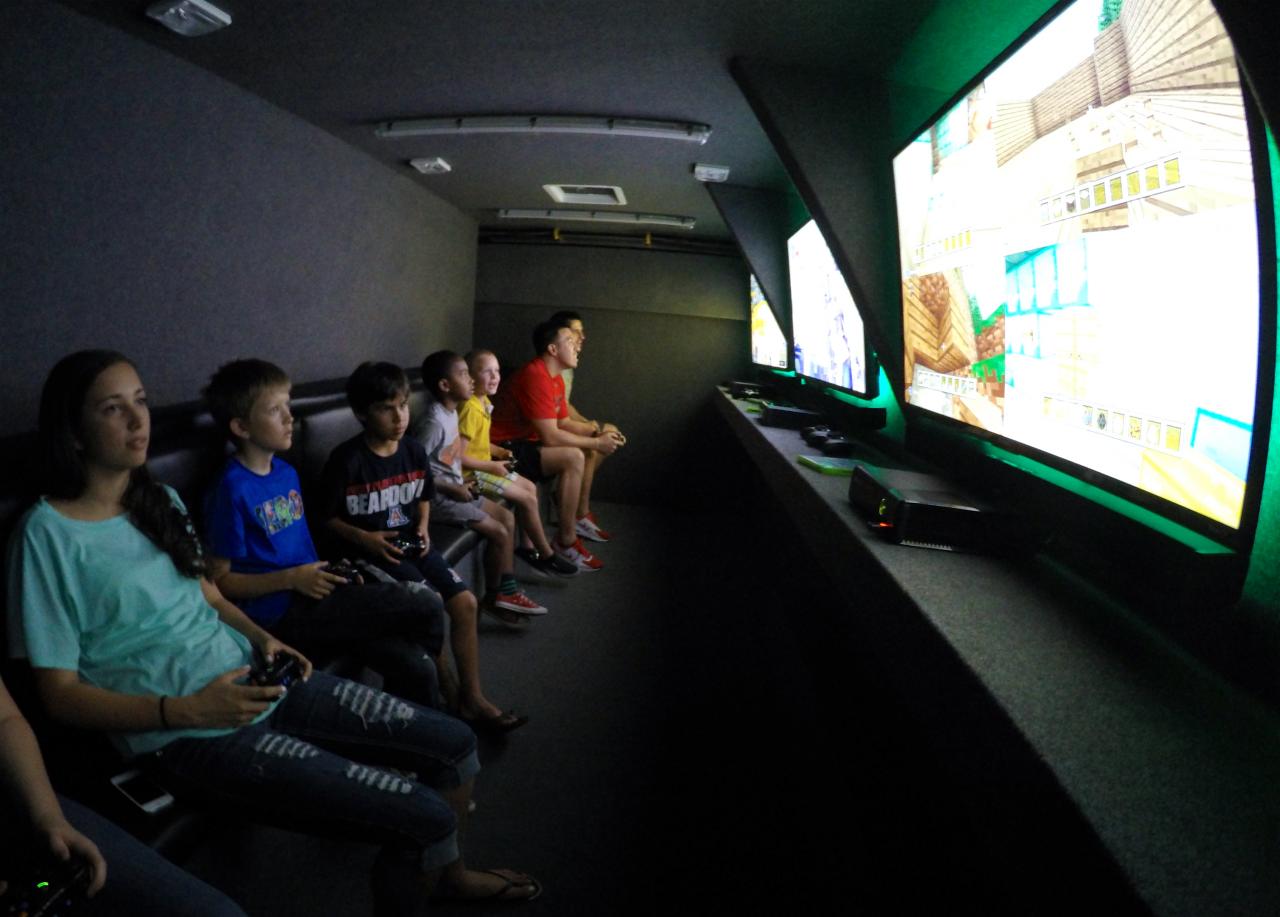 AZ Game Truck is the premier mobile gaming company that offers high-quality and original electronic games to clients in and around in Tucson, AZ. Our truck is composed of the latest gaming consoles, high-definition monitors, and comfortable couches to give you a gaming experience you'll never forget. We also have fully installed power generators and air conditioning inside our trailer.

We bring the games to you, literally. We drive the truck to your house and can park it front of your yard, to a park, pretty much anywhere. All we need is about 50 feet of a flat surface.

The truck can have 24 players at one time, 20 inside and 4 outside. There is an awning that covers the outside TV so we can play in rain or shine.




We have our own electricity (generator) and have all the games for the kids to choose from. There is a game coach running the event so all you have to do is relax, take pictures and enjoy the party.